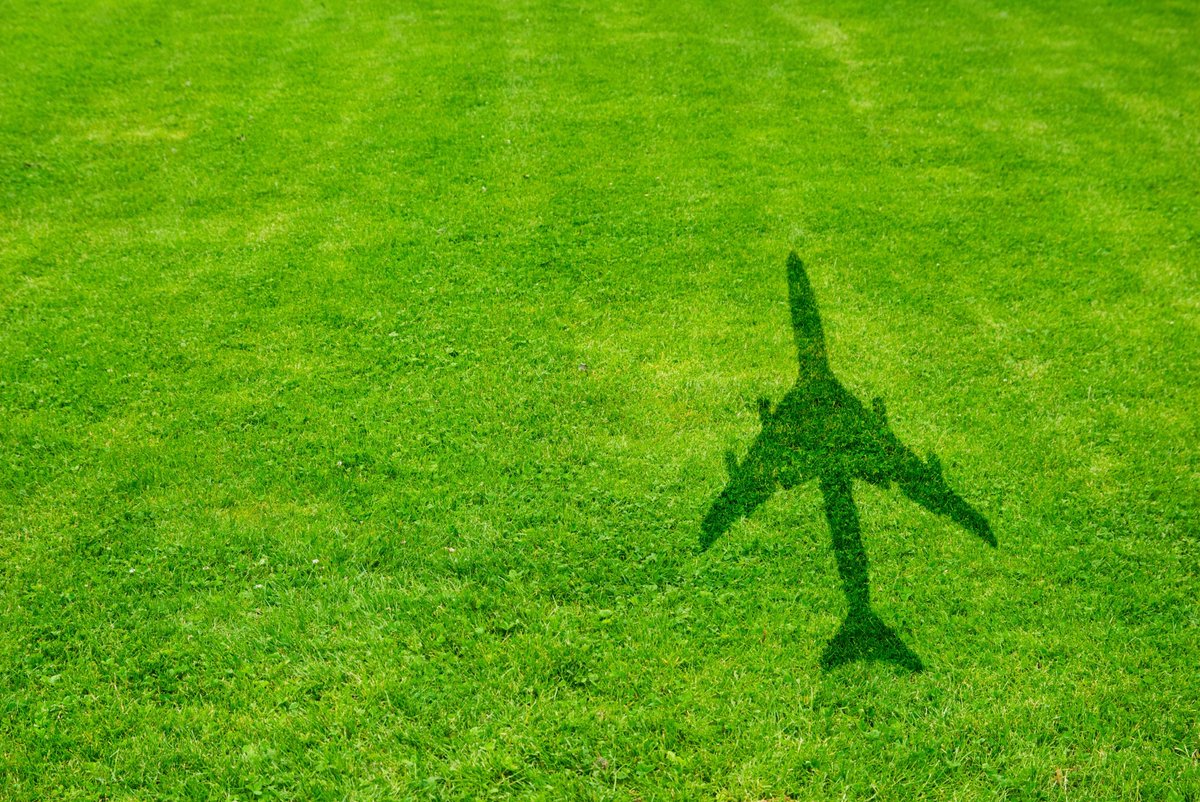 Twitter image

The 2022 ICAO Stocktaking on aviation in-sector CO2 emissions reductions will be held as a virtual event over the course of only one full day, on 18 July 2022, instead of two half days as previously mentioned in State letter ENV 9/1 – 22/33.

This event will build upon the success of the 2021 ICAO Stocktaking, which provided a forum for stakeholders to exchange ambitious plans for decarbonizing international aviation, including discussions on policies and concrete roadmaps to zero emissions. The 2021 event was inspired by green innovations brought forward through the ICAO Global Coalition for Sustainable Aviation, which serves as a forum of stakeholders within and beyond the aviation sector to facilitate the development of new ideas and accelerate the implementation of solutions that will further reduce aviation emissions at source, on the ground or in the sky (more information on the Coalition available at https://www.icao.int/environmental-protection/SAC/Pages/learn-more.aspx).

Read more: Accelerating a resilient recovery for Arab states" aviation sectors
The 2022 ICAO Stocktaking will provide a further opportunity to hear from Coalition partners on the progress of innovations in aviation CO2 emissions reductions, and will enable the sharing of the latest relevant information on technology, operations and fuels, as well as set the scene for the subsequent ICAO High-level Meeting on the Feasibility of a Long-term Global Aspirational Goal (HLM-LTAG), to be held as a hybrid event from 19 to 22 July 2022.
All stakeholders and innovators who wish to showcase their latest initiatives are encouraged to join the Coalition by emailing stocktaking@icao.int.

Press office ICAO