European manufacturer Airbus launched the world's first twin-engine widebody airliner, the A300, with French flag carrier Air France in 1974. The A300 sold well, but demand soon emerged for a smaller variant. With this in mind, the seven-meter shorter A310 took to the skies the following decade, entering service with Lufthansa and Swissair in 1983.
Just 36 of the 255 A310s produced remain in service today, but which airlines flew the most examples of this type? Using data from Planespotters.net, let's find out! For the purposes of this article, we shall only be looking at passenger carriers. However, it is worth noting that, in terms of cargo airlines, FedEx operated the most A310s, with 70.

Read more: Top 10 AMCI dedicated airlines in the world
Delta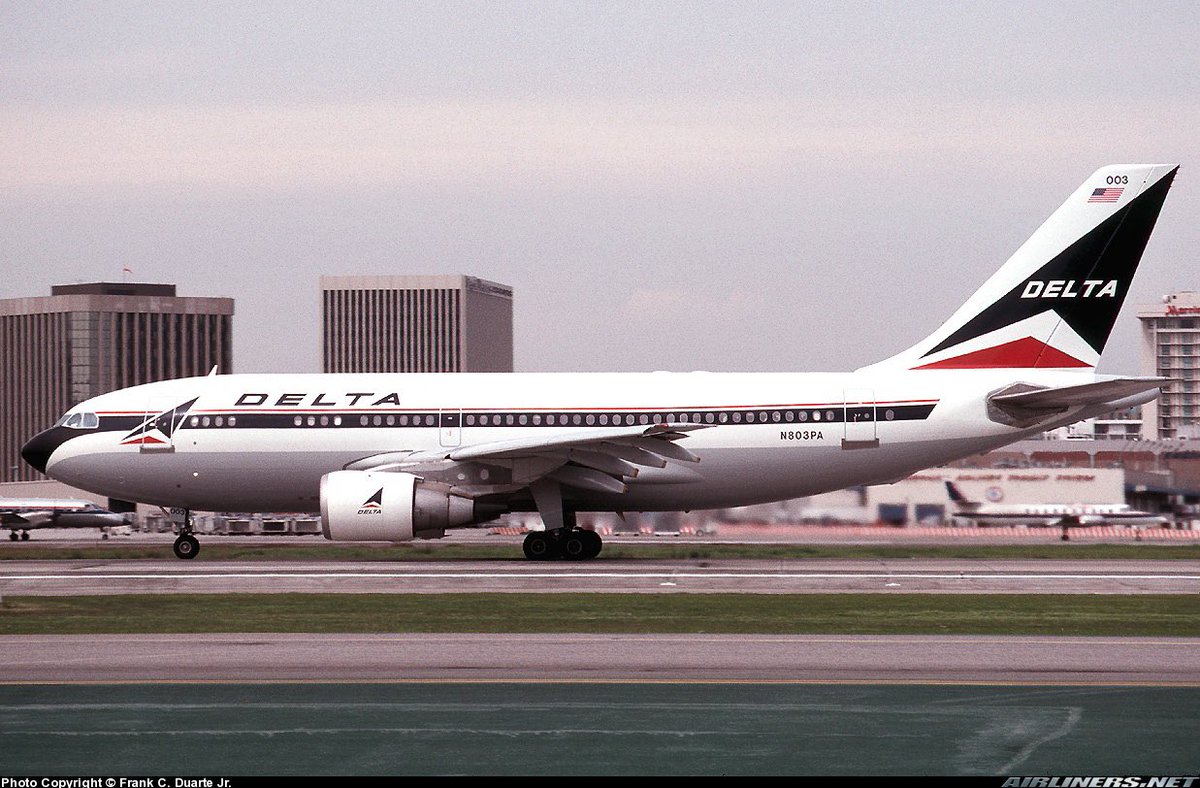 Twitter image
Atlanta-based US legacy carrier Delta Air Lines operated the largest amount of A310s of any passenger carrier, totaling 30 between 1991 and 1996. Curiously, it had not ordered the majority of these itself. Nine were delivered new to Delta, with the remaining 21 part of a groundbreaking deal with Pan Am.
Of these 30 aircraft, just seven were the medium-range A310-200 version. This was the original version of the A310 that Airbus produced, although the -300 became the standard production variant. The -300 made up the remaining 23 examples in Delta's large A310 fleet.
After just five years, 1996 saw Delta's last A310 operations, as it replaced the type with the Boeing 767-300ER. 34 examples of this American twin-engine widebody remain in Delta's fleet. However, with an average age of 23.6 years, these aircraft are also in their final years. Indeed, Delta announced last September that it plans to retire them, and its 717s, by December 2025.
Air India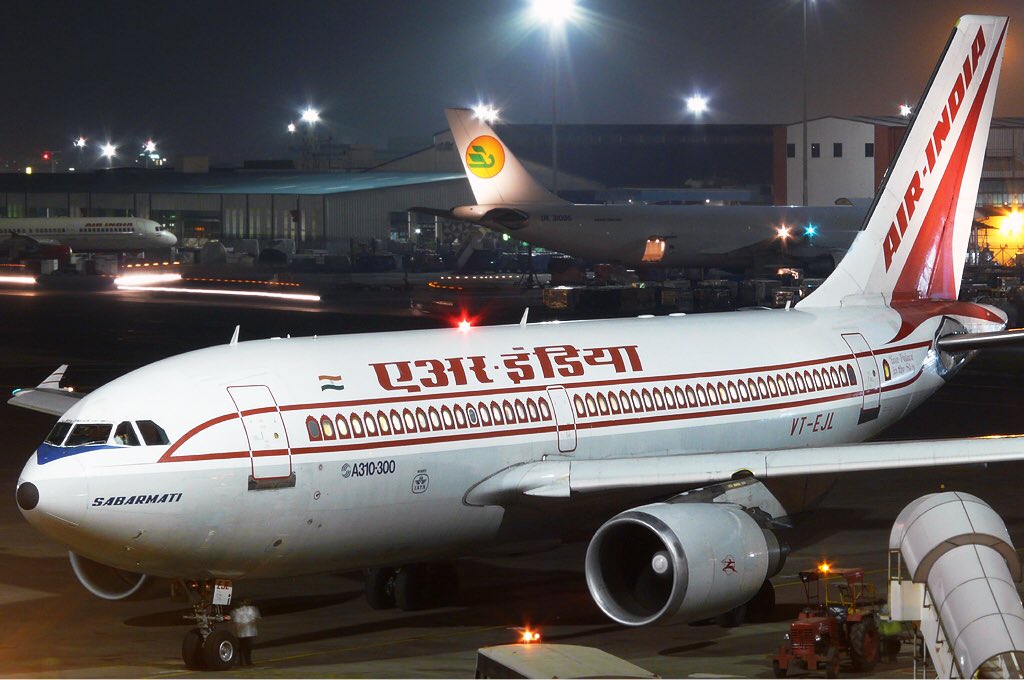 Air India comes a close second to Delta, having operated 28 A310s between 1986 and 2012. It even ended up converting some of these to freight aircraft. The beginning of the end for Air India's A310s came in 2006, when it began ordering Boeing 787 'Dreamliner' aircraft to replace them. Last December, Simple Flying examined the history of Air India's A310 fleet in detail.
Lufthansa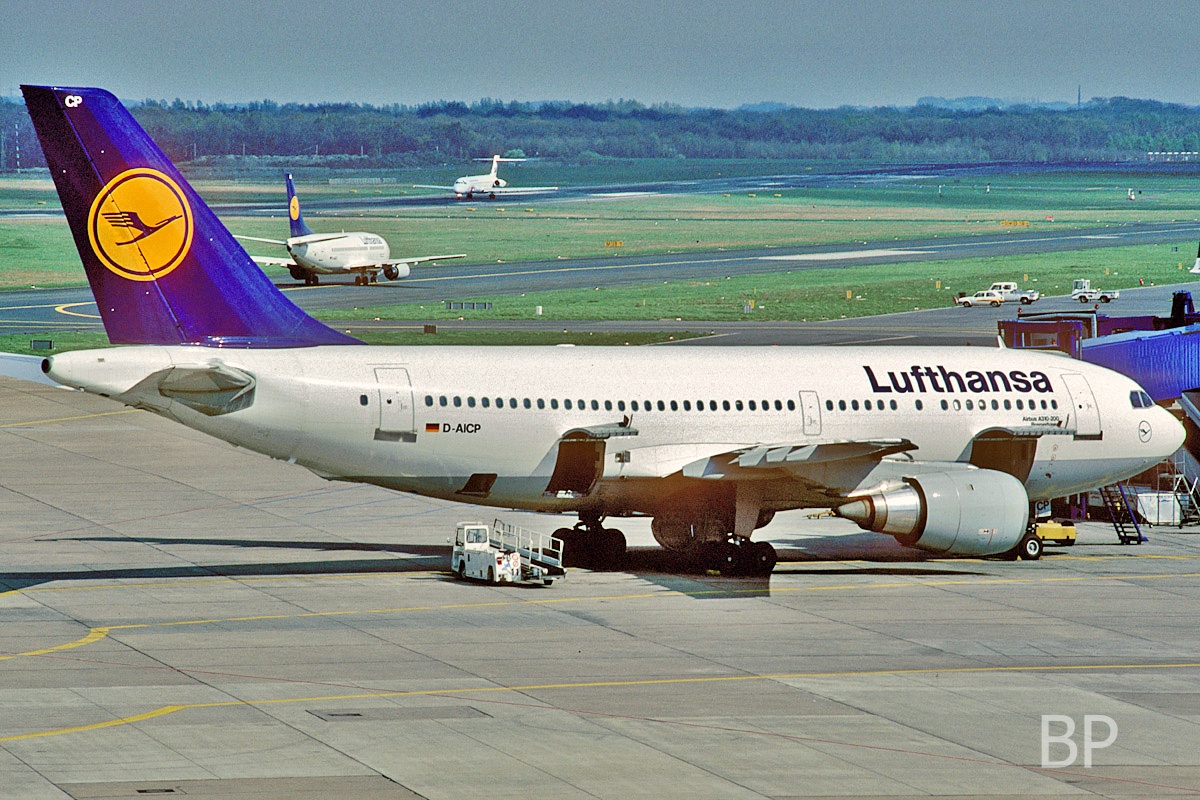 Photo by Lufthansa
As well as being the A310's joint launch customer with Swissair, German flag carrier Lufthansa also operated the third-most examples of the type among passenger carriers. The 25 aircraft that graced its fleet between 1983 and 2005 represented almost 10% of all the A310s that Airbus ever produced.
The medium-range A310-200 was just about the most popular variant in Lufthansa's fleet. 13 examples of this version flew for the German flag carrier between 1983 and 1995. Lufthansa operated a further 12 examples of the longer-range A310-300 between 1989 and 2005.
Singapore Airlines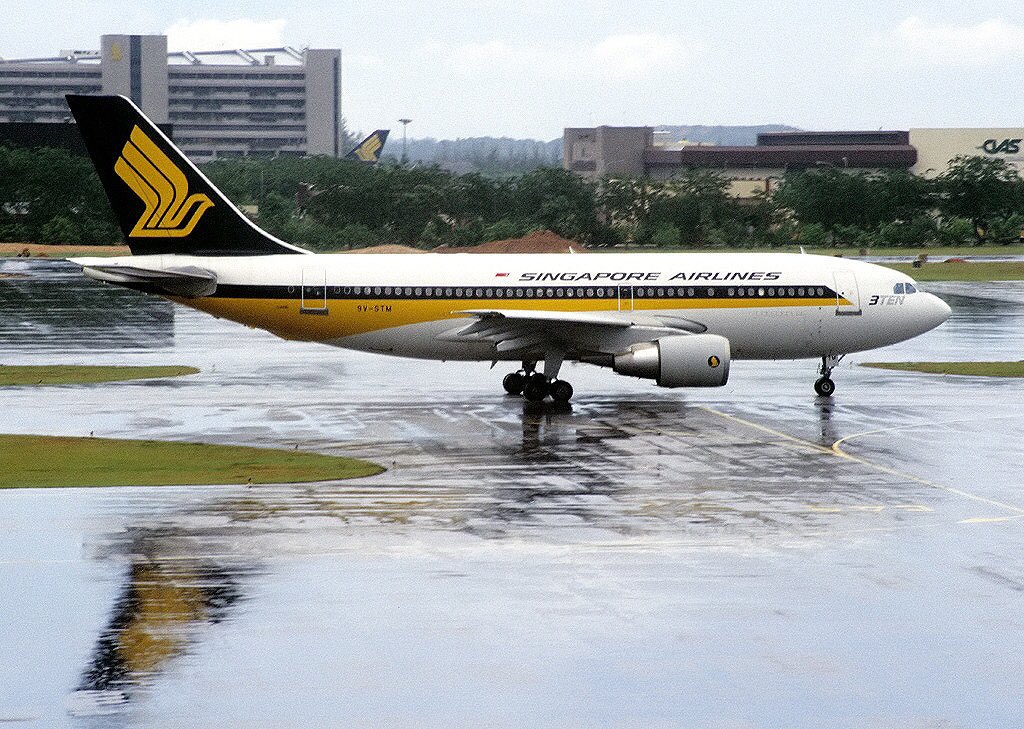 Twitter image
Singapore Airlines doesn't lag very far behind its Star Alliance partner in terms of the number of A310s that it flew. In total, 23 examples graced the Singaporean flag carrier's fleet between 1984 and 2005. The majority of these were the longer-range A310-300 variant, of which the airline operated 17. The remaining six A310s that Singapore Airlines operated were the -200 variant.
The A310 was eventually replaced in the Singapore Airlines fleet by the Boeing 777-200ER. The carrier operated 46 examples of these between 1997 and 2020. It has since been replaced itself by Airbus A350-900 and Boeing 787-10 aircraft.

Other interesting operators
There are a handful of other interesting airlines that also deserve a mention for their A310 operations. For example, Turkish Airlines finds itself not far behind the likes of Singapore Airlines and Lufthansa, having operated 19 examples over the years.
As mentioned earlier, Swissair was the type's joint launch customer with Lufthansa in 1983, and it operated 11 examples up until 2000. Immensely popular former Canadian carrier Wardair flew one more example, operating 12 A310s between 1987 and 1989.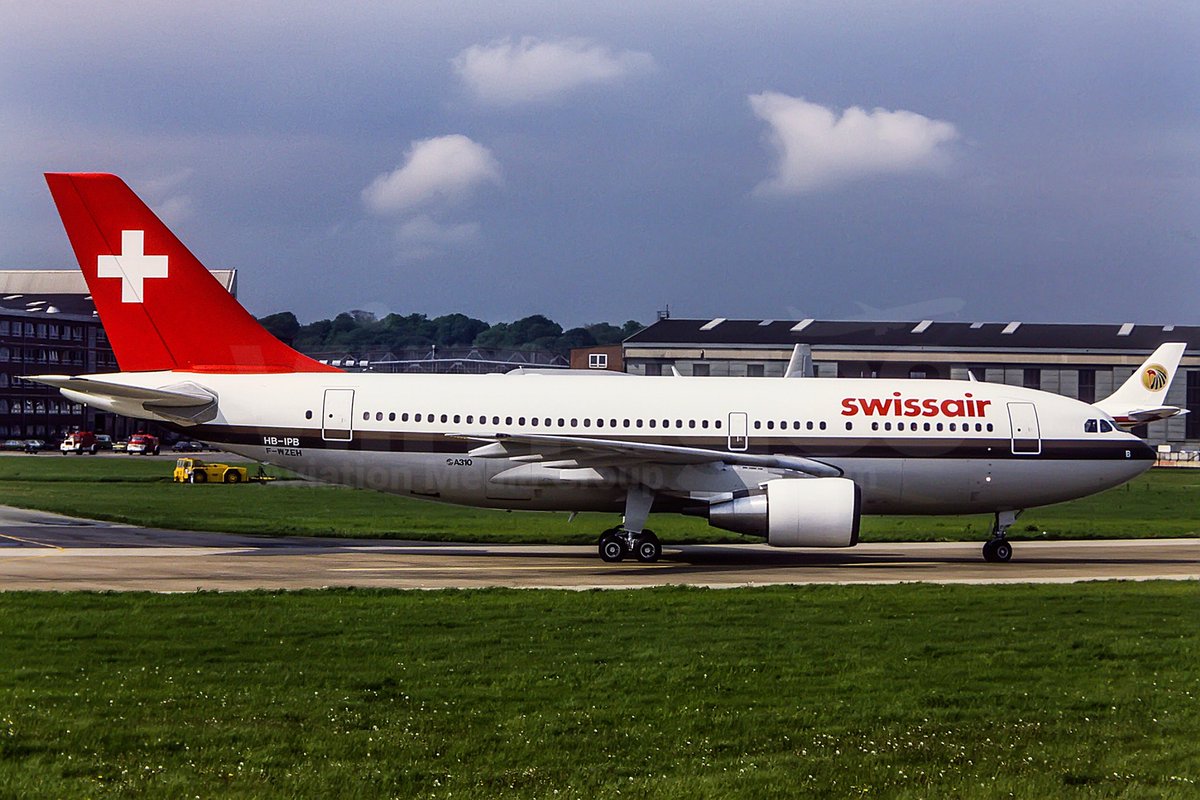 Twitter image
In terms of where you might find A310s still in operation today, the Middle East is your best bet. Here, carriers such as Royal Jordanian (albeit as a cargo aircraft, although it still makes for an interesting, rare catch if you can spot it), Ariana Afghan Airlines, Iran Air, and Mahan Air continue to fly this quirky widebody in limited numbers.